How to Seek Out an Attorney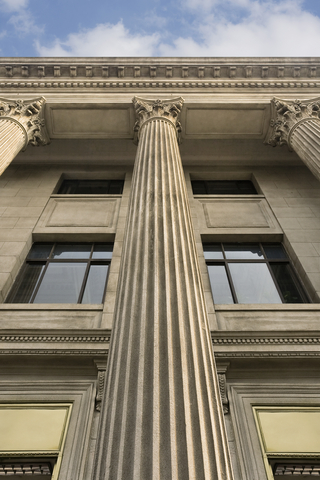 When you are seeking to hire a family law professional, it is no different than when you seek to hire any professional be it an accountant, a doctor, or a stock broker. Before hiring the professional, you will want to know the professional's background, experience, and qualifications. You can get that information from a referral from a friend or family member, or you can search the internet and find an attorney. If you reach an attorney on his/her website, you should not only review the profile section, but you should read the testimonials that are posted of client's who have used the attorney and consider what they have to say.
On my website I have posted testimonials of my client's experiences using my services. These are genuine unabridged opinions and reviews from client's of mine. There are also links on my website to places like Yelp and Yellowpages.com where my client's have also entered their testimonials of my services.
The Difference Between Hiring a Solo Attorney Versus an Attorney from a Small, Mid-size or Large Firm
When you hire a solo attorney such as Mr. Hayes you will be dealing directly with him each and every step of the way. Unlike an attorney from a  firm, Mr. Hayes will never pass you off to another attorney. Some firms have multiple attorneys working on your case. While this is acceptable practice, it can lead to communication problems with the client. Problems occur when the lead attorney on the case does not adequately communicate to another member of the firm concerning the strategy the client has decided upon and the tactical way to implement it. Also the client may want the attorney to take either an agressive approach or a more diplomatic approach. Because styles differ between attorneys in the same firm, passing a client off to another member of the firm may not suit the client. All of this can be counter-productive and wasteful of resources. You want continuity with the attorney you have chosen to represent you and have become familiar with every step of the way.
* We serve the following cities: Santa Clarita, Valencia, Canyon Country, Castaic, Saugus, Newhall, Lancaster, Palmdale, Los Angeles, Ventura, Van Nuys, Burbank, Glendale, Chattsworth, and all of the San Fernando Valley.